Perugia tour: a city of history and beauty
Guided tour of Umbria's capital to discover the historic centre and its masterpieces
The New York Times called it a must-visit destination. Inside the walls of Perugia, you can find monuments and buildings from many eras and in many styles, from Etruscan to Neoclassical. In the company of a private guide, take a journey back in time. Admire the square dominated by the Palazzo dei Priori, the city's most important civic building, with its Gothic rose windows and doorway embellished with 58 allegorical tiles. Take in the Cathedral, which combines a 15th-century exterior with 18th-century frescoes in the vaults. Then fall in love with the Fontana Maggiore, the symbol of the city, which is decorated with the months of the year and the signs of the zodiac. Finally, venture into Perugia's underground city, through the mediaeval quarter that was once home to the noble residences of Perugia's lords. An awe-inspiring tour to experience the very best of the city.
experience details
Duration: 2 hours

Languages: Italian, English, French, German, Spanish

Dates: every day of the week, from 01/04 to 31/10, except 01/01, 01/06, 15/08, 24/12, 25/12, 29/12, 31/12

Type: private tour

Participants: minimum 1, maximum 7

Difficulty: easy

Cancellation: as stated in the general terms and conditions section
WHAT IS NOT INCLUDED
Anything not specified in the "Included" section
Your experience in Perugia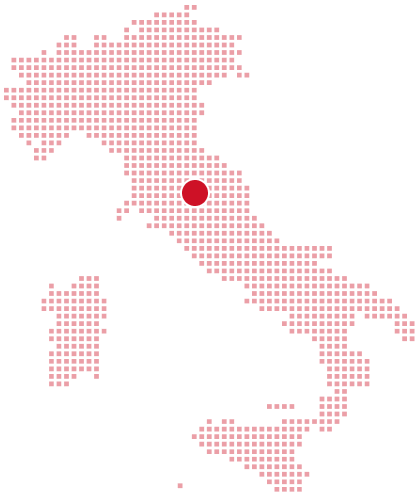 Perugia
Starting point: Perugia; we can meet you up from your hotel if it is located in the city centre (to be confirmed at the time of booking)
Start time: 9:30 am; 2:30 pm; arrive 15 minutes before departure
End point: Perugia; the tour can finish at your hotel if it is located in the city centre (to be confirmed at the time of booking)
f90ddd77e400dfe6a3fcf479b00b1ee29e7015c5bb8cd70f5f15b4886cc339275ff553fc8a053f8ddc7324f45168cffaf81f8c3ac93996f6536eef38e5e40768
f90ddd77e400dfe6a3fcf479b00b1ee29e7015c5bb8cd70f5f15b4886cc339275ff553fc8a053f8ddc7324f45168cffaf81f8c3ac93996f6536eef38e5e40768
DO YOU WANT TO COMPLETE THE EXPERIENCE WITH OTHER SERVICES?
FLIGHT
ACCOMMODATION
CAR RENT