In the Roman Castles: where wine meets history
Private tour in a vintage Fiat 500 through a remarkably beautiful setting
Emperors, aristocrats and popes all chose to build their summer residences in this idyllic spot, surrounded by lakes, volcanoes and vineyards. The area known as the Roman Castles is brimming with wonders: archaeological sites, palaces, churches, nymphaeums, noble villas and papal fortresses. A picturesque setting framed by vineyards and ancient trees. Get away from the hustle and bustle of Rome in a vintage Fiat 500, and let your driver take you along the Appian Way, the most iconic Roman road. In a park with roots stretching back millennia, discover the catacombs and villas designed to celebrate emperors. Admire the towns, the mansions with their Italian gardens, and the breathtaking views of the Eternal City. Head for Castel Gandolfo, the Pope's summer residence, where you can admire breathtaking views of Lake Albano, a small volcanic crater lake. Then on to Frascati, where you can immerse yourself in the magic of the landscape, starting with its fruits. Enjoy a private tour of a winery that has been producing a white wine beloved by nobles and farmers alike for generations. This sensory journey is a chance to truly understand the techniques behind Frascati wine, which you can sample paired with cured meats, cheeses and bruschetta with extra virgin olive oil. End your outing with an ice cream or a classic Italian coffee, and head back to the capital bathed in the colours of the sunset.
experience details
Duration: 7 hours

Languages: Italian, English

Dates: Tuesday, Wednesday, Thursday, Friday, Saturday, Sunday, from 15/03 to 05/11

Type: private tour

Participants: minimum 1, maximum 6

Difficulty: easy

Cancellation: as stated in the general terms and conditions section
WHAT'S INCLUDED
Vintage Fiat 500 rental - Driver/guide (7 hours) - Private guided tour of a winery - Tasting of wines from the Roman Castles - Ice cream or coffee
WHAT IS NOT INCLUDED
Anything not specified in the "Included" section
Your experience in Rome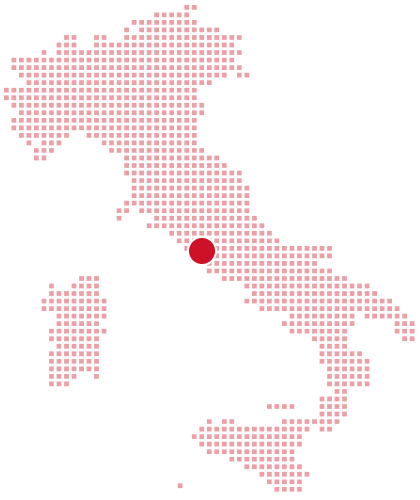 Rome
Starting point: Rome; we can pick you up from your hotel if it is located in the city centre (to be confirmed at the time of booking)
Start time: 10:00 am; arrive 15 minutes before departure
End point: Rome; we can drop you off at your hotel if it is located in the city centre (to be confirmed at the time of booking)
f90ddd77e400dfe6a3fcf479b00b1ee29e7015c5bb8cd70f5f15b4886cc339275ff553fc8a053f8ddc7324f45168cffaf81f8c3ac93996f6536eef38e5e40768
f90ddd77e400dfe6a3fcf479b00b1ee29e7015c5bb8cd70f5f15b4886cc339275ff553fc8a053f8ddc7324f45168cffaf81f8c3ac93996f6536eef38e5e40768
DO YOU WANT TO COMPLETE THE EXPERIENCE WITH OTHER SERVICES?
FLIGHT
ACCOMMODATION
CAR RENT